Austria - By Mike Smart
Simply stunning is an expression we hear many of our Secret Hills guests use whilst walking with us in Austria; over high ridges with huge vistas of lakes and alpine meadows, down beautiful valleys with fast flowing rivers with many tumbling turquoise waterfalls.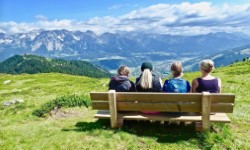 There are larger peaks to conquer as well, although we use the efficient local buses and cable car ski lifts to get us to within striking distance of bigger summits, the last few hundred metres can sometimes be steep, but the views are worth the effort, and there is a variety of scenery for the discerning walker.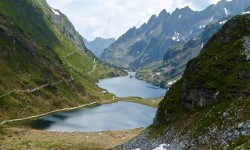 Somewhere that shouln't be missed, is the famous Dachstein glacier (2,700m), (dress for the cold) and take the Sky Walk suspension bridge (optional) and the viewing platforms are "the most spectacular in the Alps!"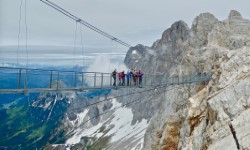 There is so much to see and learn, so don't rush your visit, Austria tends to slow the pace a little.